Coffees we're stoked about!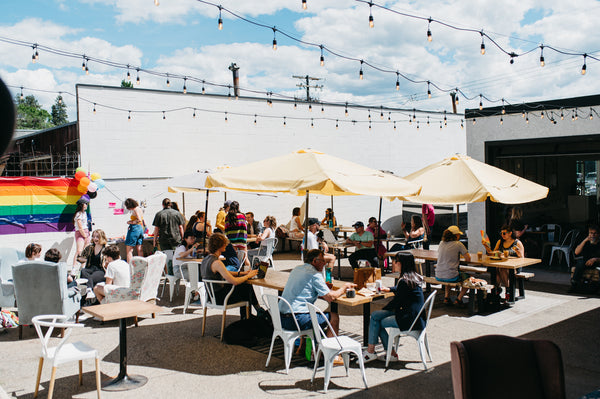 Come Say Hay!
Filled with funky plants, people, and vibes that'll make your toes twinkle, we're pulling shots until 4:00 seven days a week!
Weekdays: 7:00a - 4:00p
Weekends: 8:00a - 4:00p
Directions
Frank Torres
Welcome to Bright Jenny's Producer Spotlight! As a roastery that purchases coffee through Canadian coffee importers,...
Q&A with owner Dave Upshaw!
Starting your own coffee roasting company can prove to be quite the journey, and with as many twists and turns that have come along the way making Bright Jenny what it is today, one thing has remained constant. A dude, who likes rad freaking coffee.
Coffee Bag Sizes Update!
Hey gang! We just wanted to drop a quick line to say that we've heard you where bag sizes are concerned! We're chang...