Dream State (Blend) - Ethiopia, Mexico, Peru
💭  The dreamiest coffee we've had the fortune of blending up!

Introducing: Dream State, a medium roast that's as bright and vivid as your wildest dreams. Featuring super pronounced chocolate notes and a tiny bite of black cherry, this coffee is a great all-rounder that'll taste great no matter how you brew it.
Landing on the Bright Side of our coffee spectrum, if you tried the Santa Clara we featured recently, this is a coffee for you.
📝  Specs
Tastes: Black Cherry, Chocolate Fondue, Cinnamon
Feels: Walking around in dreamland and realizing your can fly
Side: *Bright Side
-
Origin: Ethiopia, Mexico, Peru
Varietal: Ethiopia Heirloom, Caturra
Process: Washed
Producer: Small lot holders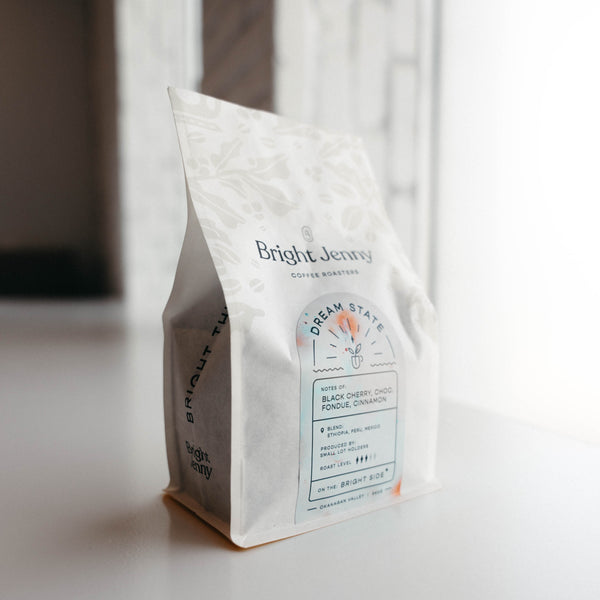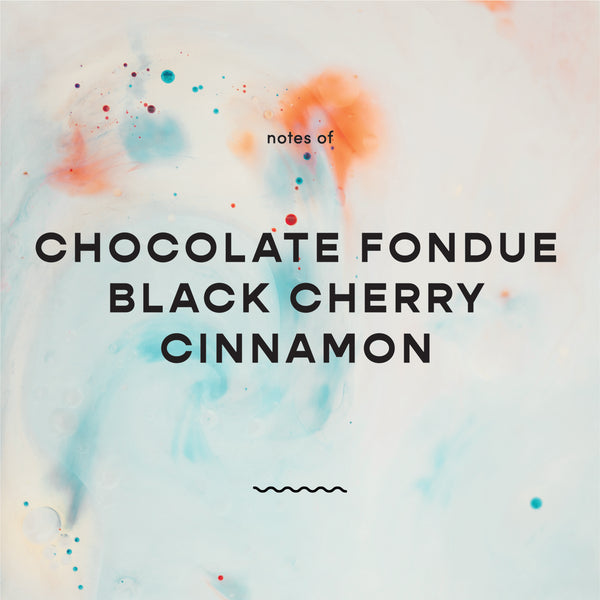 Can drink it black
(I get it, "real coffee drinkers" always drink it black. But some of us like to enjoy life, and a splash of cream). This coffee was deep but not too dark. Smooth and rich, zero bitterness. Makes an amazing espresso! You will not be disappointed.